These little rescue cats live in England, and they've got the cutest names. The first one to enter the household was Milo, whose loving owner realized he could use a friend. As you know, cats have siblings, so getting just one isn't always possible when you meet them in the shelter. It's pretty much history from that point on!
You'll love these three adorable kittens so much that you'll probably share her sentiment that rescuing a cat can actually save the rescuer.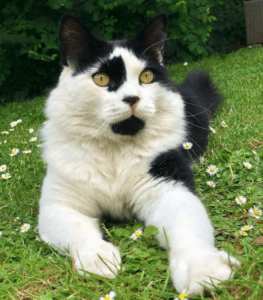 How did Milly, Molly, and Milo end up together?
Milo was the first to arrive. A call came in saying someone was looking for a home for an urgently needed cat at the moment; the owner was struggling with mental health issues. After recently losing two of her cats, The owner was asked if they were ready to take him into their home. If they were, he could be taken into their home.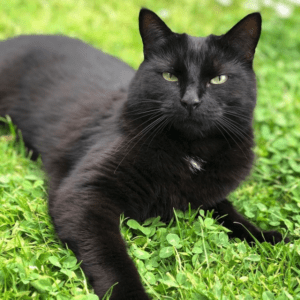 The cat's owner said, "I knew the minute I saw him that he could live with us forever. So, since he was very anxious and nervous, I let him smell me to reassure him. As he finally glanced my way, I knew he would be pleased with us. He was just what we needed at that moment."
She added, "Two months later, Milly & Molly, sisters, came into our lives as unexpectedly and quickly as Milo did. My mother and I stopped at an RSPCA shelter after passing it. The sisters instantly caught our attention."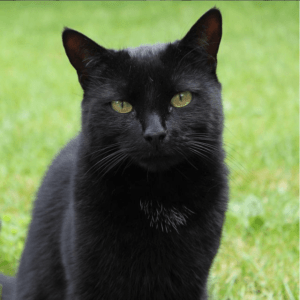 She further said, "Milo was an adventurous, playful cat who would enjoy the company of other cats, and we knew that they would be the perfect companions. Once we spoke to the team and had the necessary screening done, we were given the option of taking them home right away."